R&D
ENGINEERING SOLUTIONS FOR ALL OF YOUR DIGITAL NEEDS
Kiwi: SIGN LANGUAGE TRANSLATOR SOFTWARE
Achieve your customer interaction goals with scalable systems developed specifically for your business needs!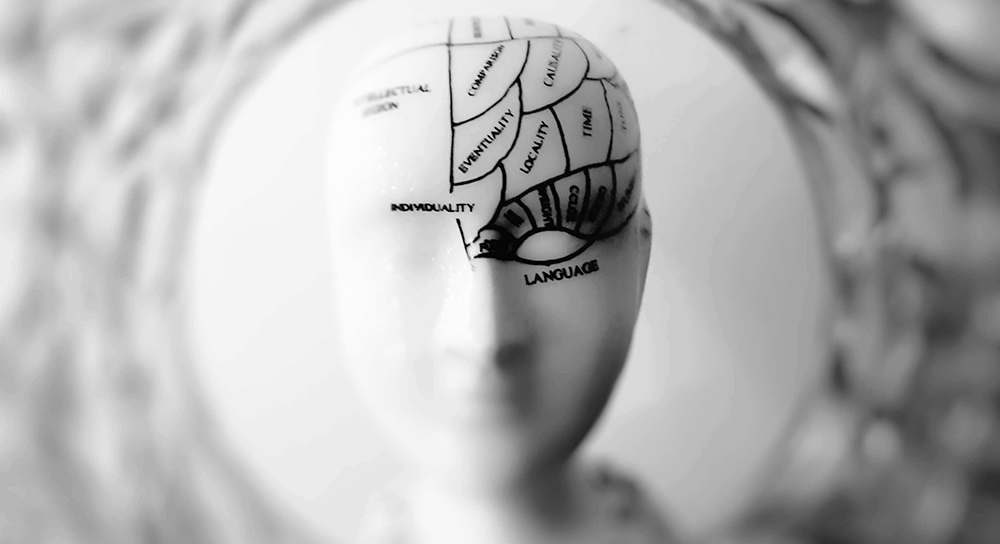 .01
Achieve your customer engagement objectives with scalable systems that are specifically developed according to your business requirements!
Our project, which allows hearing impaired persons to communicate with people who do not understand sign language, is also supported by KOSGEB. As expected, hearing impaired persons have serious communication difficulties when there is nobody around them who understands sign language. According to the data from the Turkish Statistical Institute, there are nearly 3 million people with a hearing impairment in Turkey. Our project, which is being developed to meet the communication needs of these citizens, is intended to eliminate their communication problems when dealing with any public institution and private organizations (e.g. state institutions, law enforcement agencies, hospitals, banks, etc.).
How Does the Project Work?
Created by using artificial intelligence and deep learning algorithms, our system is fed by the Turkish sign language data set that has been created so far and continues to be developed. Upon learning the words in Turkish sign language, the system can translate the sign language by converting movements into words by acting as a translator. Then, the NLP (natural language processing) system takes over and brings words together to produce meaningful sentences.
Finally, our system outputs the created sentences in text and audio formats.
Kiwi can run on any platform and is intended to eliminate the communication problems that our hearing impaired citizens encounter.