Blog
ENGINEERING SOLUTIONS FOR ALL OF YOUR DIGITAL NEEDS
WEB DESIGN WORKS TO PROMOTE YOUR BUSINESS TO THE MASSES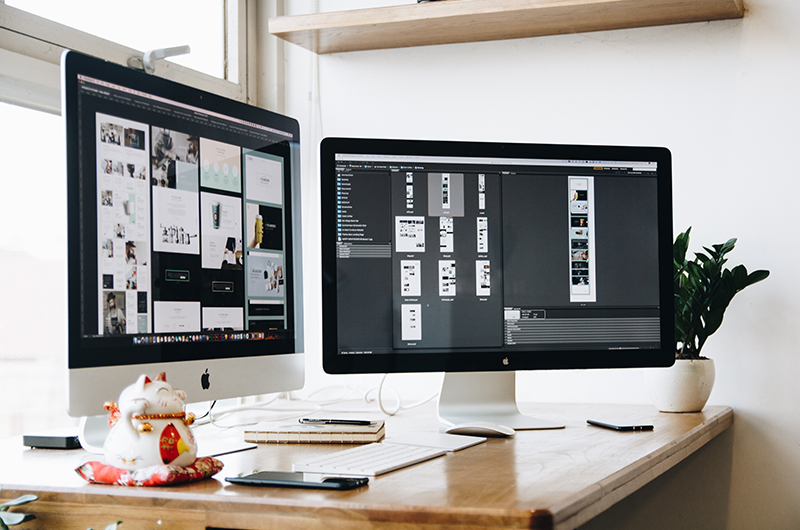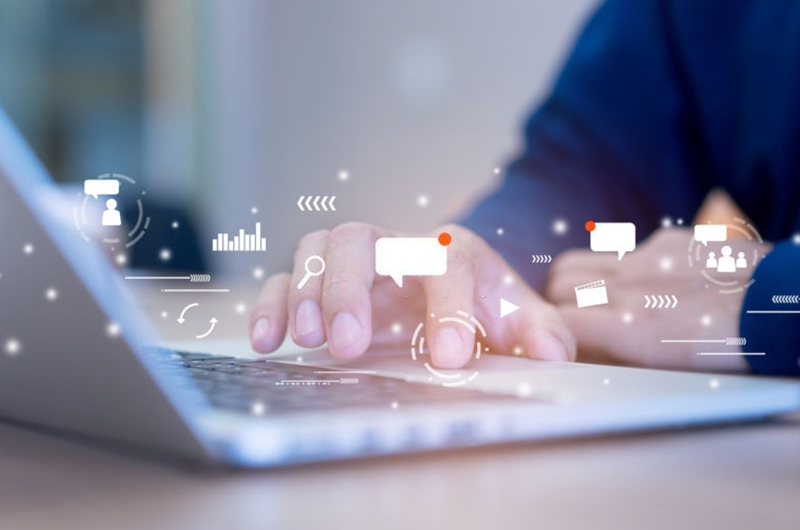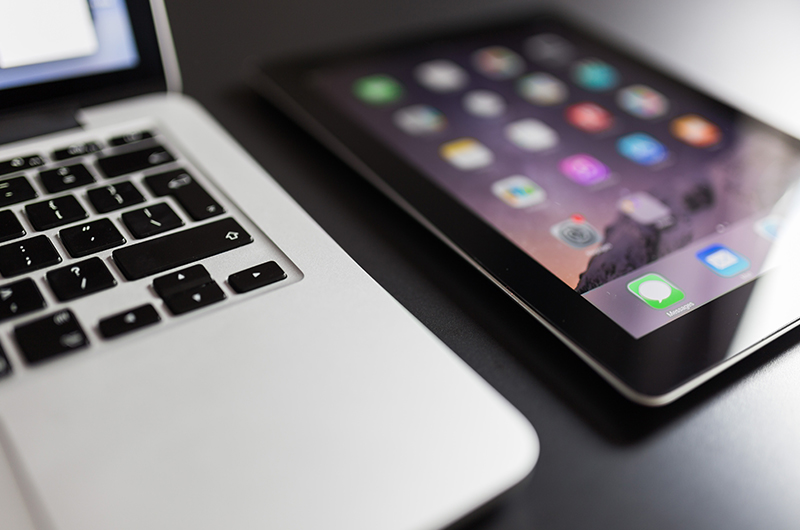 The ultimate purpose of your website is to represent your brand in the best way possible. You also want to attract visitors and collect feedback as necessary. Your website should ensure that visitors can communicate with you, and it should be sensitive, user-friendly and easy-to-understand in order to create experiences. There are many factors that should be focused on to stand out from the crowd. Here are some examples of website design works that can enable you to access more potential customers and help them communicate with your brand quickly:
1. Animation elements
These elements can, for example, be created in the form of "call-to-action" buttons. This draws the attention of your visitors and helps your brand to stand out. These animation tools are more likely to lead to actions and transform visitors into customers.
2. Live chat
This is an important tool in website design. Your potential customers may not know how to contact you unless you initiate a chat with them. If you show interest, people are likely to return, and you will be able to quickly gain a new customer. Ask them questions, offer them assistance, and help them to better understand your brand. This is a quick and useful tool for any website. For example, LiveChat is a leading software designed for this purpose.
3. Visible contact form
The contact form should appear not only on the "contact us" landing page, but also on your home page and every landing page. In case of any questions or concerns, you should offer people an easy method of communication and access. According to website design tips, forms should be short and simple.
4. Attractive colors
Colors are important. Colors are descriptive. Select the color that best represents your brand and use it on your website. Colors are an important element of web design and can help your website tell your brand's story. Learn more about color theory in web design.
5. Videos
Most internet users watch videos every day. Adding videos to your website will ensure that you achieve your objectives more quickly. You may use a video that provides a useful presentation about your brand and demonstrates your products / services, or you may use an educational video. Regardless of the subject, make sure that the video is as much fun as it is related to your business. The videos should be able to be displayed in high quality on all devices (e.g. laptops, smartphones, tablet PCs).
Whatever your business is, investing in a great website design is always a good idea. Make use of different website design tips to achieve success with your brand. Ensure that you provide visitors with the information they are looking for and that you create call-to-action messages to encourage them to contact you quickly and easily. Contact us to learn more.