Blog
ENGINEERING SOLUTIONS FOR ALL OF YOUR DIGITAL NEEDS
MAIN CHARACTERISTICS OF A SUCCESSFUL MOBILE WEBSITE DESIGN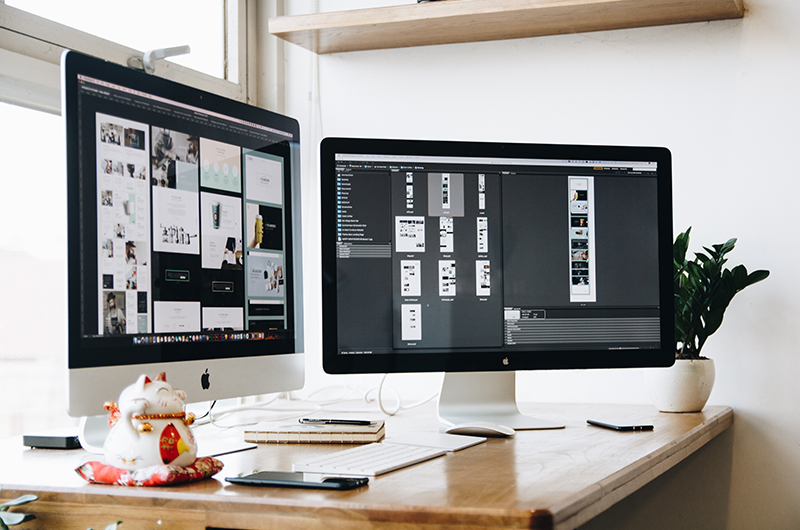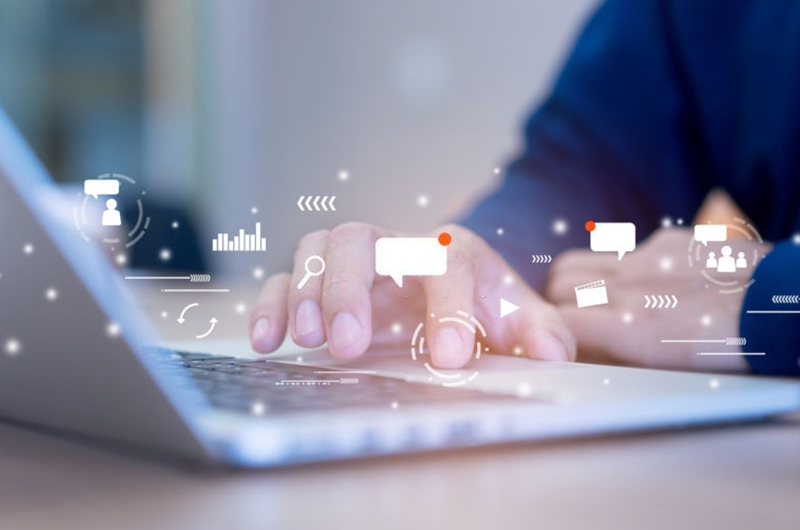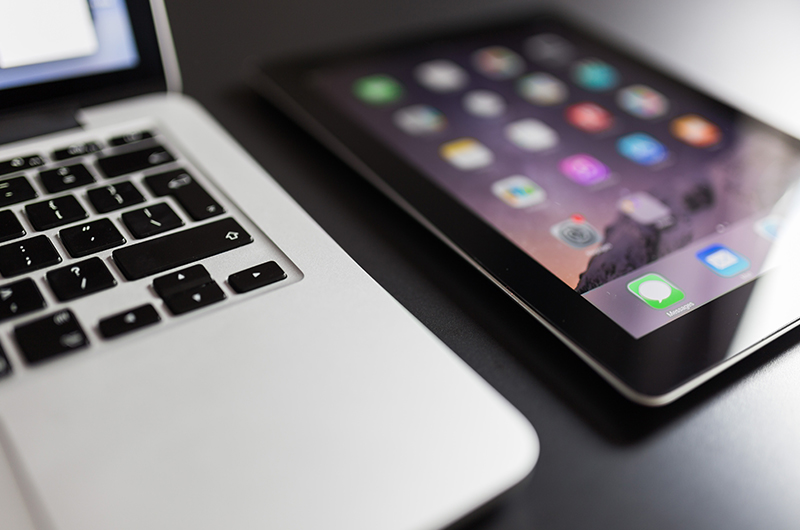 Many factors need to be considered when designing a mobile website. When your website is up and running, you will want to check how it appears on a smartphone. When creating a website, your web design company should ensure that your new website can be searched on different devices such as smartphones, tablet PCs or laptops. Regardless of your type of business, potential customers should be able to access your website from any place that is convenient for them. In this article, we will discuss the five most important features of a successful mobile website design.
1. Responsive Images and Graphics
To have a successful mobile website design, all images and graphics should be responsive and able to be displayed on any device. This criterion is especially important if you have an e-commerce site and want to show your products. Potential customers should be able to zoom in on the images and graphics for a better view. Note that if they cannot view your products correctly, they will not buy them.
2. Fast Loading Time
People use their smartphones or tablet PCs on the go, which means they do not have much time to wait for your website to load. They want information immediately. Regardless of the device they use, your website should load quickly and be correctly displayed. Ideally, a website should load in less than 3 seconds. This depends on the speed of the internet connection and the amount of information provided on the website.
3. Ease in Finding the Contact Form
Potential customers who are interested in your products or services will want to contact you. And they will want to do so in a quick and effective way. Make sure that your contact details are visible and easy to find. For mobile devices, you should have click-to-call contact details. This way, visitors will be able to call you with just one click. This is a very important factor in mobile website design, as your contact details are usually the first thing that visitors are looking for.
4. Social Media Accessibility
We do not need to highlight the popularity of social media. All of us are connected to the creation of this technology more or less. Your website should enable visitors to access social media with only one click. Social media buttons should be positioned at an easy-to-find spot on the website.
5. Readable Text
If poorly designed, text that is well-positioned on a desktop site may look like a mess on mobile devices. Sentences may be truncated, and letters may be displayed in different font sizes. Your website designer should pay due attention to such details to achieve a successful mobile website design. Creating a successful mobile website design is a challenging process for designers and programmers. Our team will be pleased to help you with your next project. Technology has greatly expanded and reached a considerable number of websites. You no longer have to sit in front of a desktop computer. People have internet access from everywhere and can browse whatever they want. For this reason, they should be provided with the best experience possible when browsing your website. A successful mobile website design will bring you more potential customers and grow your business.